FALMOUTH – "Some go in easy and some are more difficult," a worker with ACK Marine told us as a piling was being installed at the commercial landing called Simpson's Landing at Falmouth Harbor. "You just never know."
We watched as the first attempt met an obstruction that would be dealt with later when low tide arrived. The piling was pulled out and then re-installed in another spot. Here it all is, in four minutes.
The $130,000 project should be completed by "no later than early January," said Falmouth Harbormaster Gregg Fraser. ACK Marine of Quincy was the low bidder on the project, said Fraser.
– Please like us on Facebook.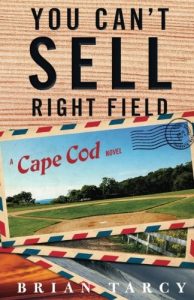 Please see, by Brian Tarcy of Cape Cod Wave —