FALMOUTH – Several very substantive sessions about the future of Cape Cod were held on Thursday at the Shape The Cape Summit at the Seacrest Hotel.
The summit, put on by CCYP, featured Roy Heffernan of Life Is Good as the keynote speaker, and Heidi Sosik of the Woods Hole Oceanographic Institution as the lunch speaker.
But it was the breakout sessions where local leaders in several fields led high level discussions about the future of work, life, housing and more on Cape Cod that were the true highlight of the event.
Here is a distilled version of the summit – 8 hours in 23 minutes.
Even if you went to the event, you probably couldn't attend all the sessions. We did. Thus, we apologize for walking in and out of each room several times. But here is what you may have missed. 
Cape Cod is in good hands.
For more stories like this, please see Longform Stories
– Please like us on Facebook.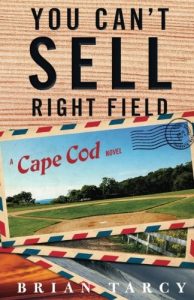 Please see, by Brian Tarcy of Cape Cod Wave —