WOODS HOLE – We headed out in a wooden skiff, small enough to slide under the Woods Hole Drawbridge.
I was with a fisherman who is so feared by fish that the fish literally hid from him during our short excursion.
We saw a couple of maybe-bluefish jump, and a swirl or two of menhaden but mostly we saw a beautiful afternoon, and a lot of boats.
– Please like us on Facebook.
For more photos from across Cape Cod, please see Scenic Cape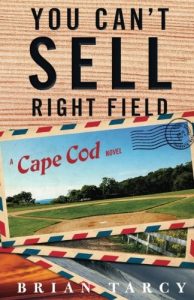 Please support Cape Cod Wave.
Please see, OR EVEN BUY, a novel about development pressure (sound familiar?) and softball in a small fictional Cape Cod town called Vermouth, FROM CAPE COD WAVE — YOU CAN'T SELL RIGHT FIELD, A Cape Cod Novel