EASTHAM – When we visited recently, it was not our first encounter with First Encounter Beach, where the Pilgrims had their first encounter with native Americans in 1620 before the Pilgrims moved on to Plymouth, of all places.
While the Pilgrims made their own decision back then, we decided this was a pretty nice beach and so we stuck around for a while on a recent afternoon with the tide going out and a spot of grass appearing on a sandbar.
It wasn't crowded.
Maybe everyone was in Plymouth.
– Please like us on Facebook.
For more photos from across Cape Cod, please see Scenic Cape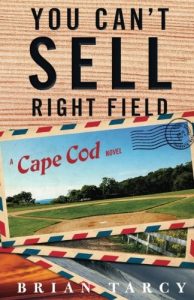 Please support Cape Cod Wave.
Please see, OR EVEN BUY, a novel about development pressure (sound familiar?) and softball in a small fictional Cape Cod town called Vermouth, FROM CAPE COD WAVE — YOU CAN'T SELL RIGHT FIELD, A Cape Cod Novel