PROVINCETOWN – "Wow," was a common refrain on a recent foggy evening at Race Point beach as several people gathered at the shore and watched a few seals swim by, and even catch some fish.
While many fishermen as well as shark-phobic folks have made their displeasure with the burgeoning seal population known, there was an equal opposite reaction by those who stood on shore, cellphones aimed, watching the large, canine-faced creatures swimming just a few feet away. And the seals were watching back.
On an eerie night with the fog dropping visibility to a few hundred feet at most, the seals made the most of their close up.
– Please like us on Facebook.
For more photos from across Cape Cod, please see Scenic Cape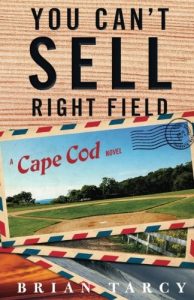 Please support Cape Cod Wave.
Please see, OR EVEN BUY, a novel about development pressure (sound familiar?) and softball in a small fictional Cape Cod town called Vermouth, FROM CAPE COD WAVE — YOU CAN'T SELL RIGHT FIELD, A Cape Cod Novel