FALMOUTH – On a morning when the visibility turned the sea into a gray background, we found five distinct paths to Surf Drive Beach. Each offered its own perspective of Wednesday's foggy morning.
On Surf Drive, between Mill Road and the bathhouse and parking lot, we found these paths to the beach and that aforementioned gray background. Here they are, along with a view of the foggy beach from the parking lot.
– Please like us on Facebook.
For more photos from across Cape Cod, please see Scenic Cape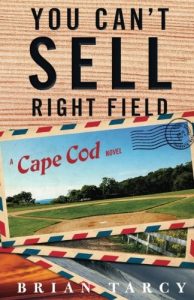 Please support Cape Cod Wave.
Please see, OR EVEN BUY, a novel about development pressure (sound familiar?) and softball in a small fictional Cape Cod town called Vermouth, FROM CAPE COD WAVE — YOU CAN'T SELL RIGHT FIELD, A Cape Cod Novel