WELLFLEET – The Cape Cod Oldtimers Longboard Surfing Classic, delayed by a hurricane and then moved from Whitecrest Beach to Newcomb Hollow because of wave conditions, turned out exactly as planned.
In other words, everyone was stoked to be there.
The Oldtimers Longboard Classic has been our favorite event on the Cape since we first started Cape Cod Wave in 2013. And Newcomb Hollow, the site of our very first story/slideshow, has always been extra special.
So, yes, we were stoked too. 
This video features the commentary of Edward Gurnett, who MC'd the event in his typical hilarious and politically incorrect way.
Thanks especially to Bruce Maclean, whose music fits our surfing videos so well. This video features Maclean's song, "130 bpm" and it ends with the beginning of another of Maclean's original songs, "Washashore."
See also Surfers Paddle Out To Remember Mike Houghton, VIDEO
Click Here for more information on Bruce Maclean.
---

** Please support independent local journalism.
See the DONATION BUTTON AT THE TOP OF THE PAGE **

---
– Please like Cape Cod Wave on Facebook.
Cape Cod Wave Magazine covers the character & culture of Cape Cod. Please see our Longform stories.
All Cape Cod Wave Surfing Stories
---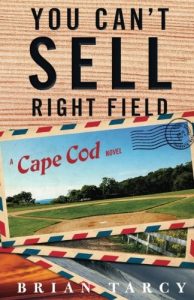 –PLEASE SEE A Novel By Brian Tarcy of Cape Cod Wave
"This is a terrific read. Brian Tarcy's style and sense of humor make it easy reading, while his subject matter is of more importance than most communities realize. If you care about growth in your community and the lack of thoughtful planning, you owe it to yourself to read this though."