FALMOUTH – There are a lot of reasons to love the Barnstable County Fair. We love the neon nightscape.
From the Ferris Wheel to the Zipper and more, the midway at the fair was lit up last night in glorious neon. Even the cotton candy glowed.
Maybe it was all the junk food we ate and thoroughly enjoyed, or maybe it was the memory of the Demolition Derby we had just attended, but somehow the neon seemed even brighter than we could remember.
– Please like us on Facebook.
For more photos from across Cape Cod, please see Scenic Cape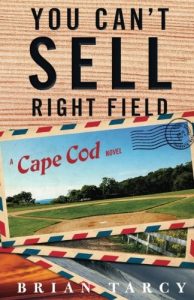 Please see, YOU CAN'T SELL RIGHT FIELD, A Cape Cod Novel