EASTHAM – It has not exactly been the best summer ever on Cape Cod. That was last summer, and hopefully next summer, or more hopefully, the rest of this summer. It's still early, right?
Right?
Thursday at Nauset Light Beach was more like Nauset Fog Beach as the visability varied between little and less than that.
But it was cool. Seriously, it was almost cold.
– Please like us on Facebook.
For more photos from across Cape Cod, please see Scenic Cape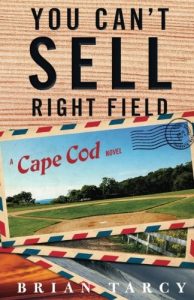 Please see, YOU CAN'T SELL RIGHT FIELD, A Cape Cod Novel