BOURNE – From the outside deck at the Chartroom Restaurant at Kingman Marina, it seemed like just an ordinary spectacular summer sunset.
But when we wandered among the boats and took a new look, it was truly stunning.
It is perspective, we have learned, that explains everything.
And for this particular sunset, we found that the best perspective was on the docks, where it looked like this.
– Please like us on Facebook.
For more photos from across Cape Cod, please see Scenic Cape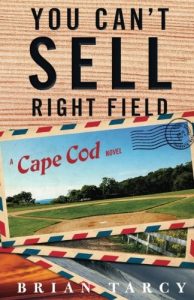 – A Novel By Brian Tarcy of Cape Cod Wave
"This is a terrific read. Brian Tarcy's style and sense of humor make it easy reading, while his subject matter is of more importance than most communities realize. If you care about growth in your community and the lack of thoughtful planning, you owe it to yourself to read this though