FALMOUTH – A new water line is being installed on Falmouth Main Street, but the work doesn't go on at all times.
Sure, the work continues even during a pandemic, but we found the machinery in the municipal parking lot taking a rest and the lineup of equipment had an interesting visual look, at least to us.
Perhaps the only blessing of this current situation is that the work is getting finished without disrupting business. There's plenty of room for parking on Main Street these days, even for heavy equipment.
Of course, business is not being disrupted because there is no business to disrupt.
– Please like us on Facebook.
More Falmouth stories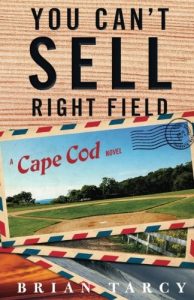 –PLEASE SEE A Novel By Brian Tarcy of Cape Cod Wave
Based on the true story of a large development in Falmouth.