EASTHAM – The sun, clouds, haze, and our small camera combined to make Depot Pond in Eastham appear to be at least three different places at once, depending on where you look.
It was a great day for a swim at the hidden pond behind the library that, we're told the locals call "Library Pond." It's a hidden jewel and a reminder to always wear your bathing suit to the library in the summer.
– Please like us on Facebook.
For more photos from across Cape Cod, please see Scenic Cape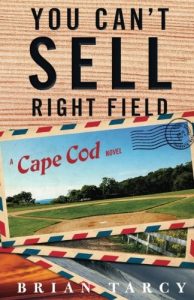 Please see, from Cape Cod Wave, YOU CAN'T SELL RIGHT FIELD, A Cape Cod Novel