EASTHAM – This is how a perfect summer day on Cape Cod begins.
Watching the sun rise over the glassy calm Town Cove at Collins Landing was one of many textbook ways to start one of the warmest days of the summer. The only other person we saw was a guy digging for clams. He read the same textbook as we did.
On Friday, it was 73 degrees at 5:30 a.m., and by mid afternoon it was in the high 80s.
When the sun came up, it looked like this.
– Please like us on Facebook.
For more photos from across Cape Cod, please see Scenic Cape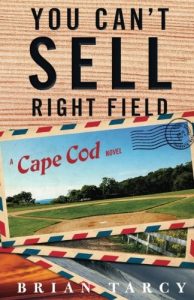 Please see, YOU CAN'T SELL RIGHT FIELD, A Cape Cod Novel