FALMOUTH – Cars smashing into cars. What's not to love?
There was plenty of demolition in the Demoltion Derby at the Barnstable County Fair.
While much of the action was repetitive, cars smashing into cars, we thought you may enjoy a snippet of 101 seconds –  the scientifically proven precise amount of time to watch a demolition derby for ultimate enjoyment before the bell curve turns downward.
Car on car crime… dig it.
– Please like us on Facebook.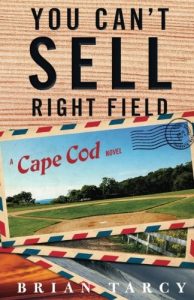 Please see, YOU CAN'T SELL RIGHT FIELD, A Cape Cod Novel