PROVINCETOWN – Race Point Beach is something like photography heaven. Well, most of Cape Cod is, but this outermost of beaches, at least on this particular day, was an absolute visual feast.
There were seals and seagulls and terns and piping plovers, and flowers and dunes and waves and …
Well, just look.
– Please like us on Facebook.
For more photos from across Cape Cod, please see Scenic Cape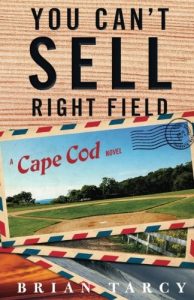 – A Novel By Brian Tarcy of Cape Cod Wave
"This is a terrific read. Brian Tarcy's style and sense of humor make it easy reading, while his subject matter is of more importance than most communities realize. If you care about growth in your community and the lack of thoughtful planning, you owe it to yourself to read this thoughtful piece of fiction that is all too real in smaller communities in our country."