TRURO – Longnook Beach at the end of an August day was a nearly empty canvas for the shadows to play, and the ripples to dance.
Water swirled, and a sunbeam hid in the center of volleyball net.
This is summer. Summer on Cape Cod.
– Please like us on Facebook.
For more photos from across Cape Cod, please see Scenic Cape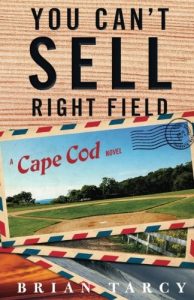 Please see, from Cape Cod Wave, YOU CAN'T SELL RIGHT FIELD, A Cape Cod Novel