FALMOUTH – The giant canvas that is frozen Cape Cod has so many amazing details. For instance, here is Salt Pond with open water and various swirls of ice.
These Salt Pond ice shapes, non-commissioned public art, are continually changing. Just like the weather.
– Please like us on Facebook.
For more photos from across Cape Cod, please see Scenic Cape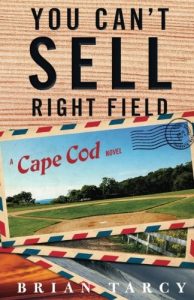 – A Novel By Brian Tarcy of Cape Cod Wave
A softball team called the Townies. A slick developer with a sketchy story. A town divided over a zoning change….— YOU CAN'T SELL RIGHT FIELD, A Cape Cod Novel