WELLFLEET – Last week, we were at Newcomb Hollow Beach while the remnants of a hurricane lingered about three hundred miles offshore, creating waves like this.
This one timed out at nine seconds.
Since today, Sunday, September 19, is the date of the Cape Cod Oldtimers Longboard Surfing Contest, it seemed appropriate to post this video with the hope of inspiring some waves.
The Old-timers Longboard Surfing Classic, being held this year at Newcomb Hollow Beach, is our favorite event of year. And it doesn't matter if there are waves or not.
Even when there are no waves, or surfers emerge covered in mung, the event is always great. Of course, waves help.
– Please like Cape Cod Wave on Facebook.
For more photos from across Cape Cod, please see Scenic Cape
Cape Cod Wave Magazine covers the character & culture of Cape Cod. Please see our Longform stories.
All Cape Cod Wave Surfing Stories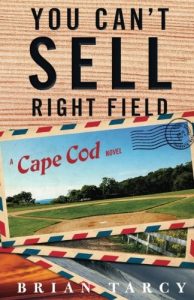 –PLEASE SEE A Novel By Brian Tarcy of Cape Cod Wave
"This is a terrific read. Brian Tarcy's style and sense of humor make it easy reading, while his subject matter is of more importance than most communities realize. If you care about growth in your community and the lack of thoughtful planning, you owe it to yourself to read this though."