WELLFLEET – We are always looking for musicians doing their thing. Meet the fiddler crabs.
We found these little guys mesmerizing. On a hike in the amazing Fox Island Marsh, we ran across these fiddler crabs, who really did seem to have some sort of rhythm.
Apparently playing their own little hoe-down, we watched as they did their thing.
We listened, we danced.
– Please like us on Facebook.
For more photos from across Cape Cod, please see Scenic Cape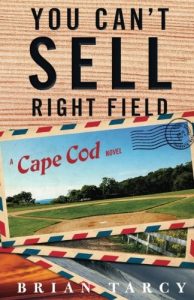 – A Novel By Brian Tarcy of Cape Cod Wave
"This is a terrific read. Brian Tarcy's style and sense of humor make it easy reading, while his subject matter is of more importance than most communities realize. If you care about growth in your community and the lack of thoughtful planning, you owe it to yourself to read this thoughtful piece of fiction that is all too real in smaller communities in our country."