TRURO – There were more than a dozen surfers out off of Coast Guard Beach  on Monday, and one look at the waves made it easy to see why.
These waves looked big with clean lines, and we saw several ten-second rides on this mild February afternoon.
This is a mashup of some of those rides, some photos, and some great original music called, "I Wanna Get High," by one of Cape Cod Wave's favorites, Bruce Maclean.
– Please like us on Facebook.
All Cape Cod Wave Surfing Stories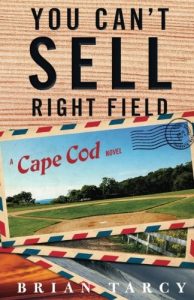 – A Novel By Brian Tarcy of Cape Cod Wave
"This is a terrific read. Brian Tarcy's style and sense of humor make it easy reading, while his subject matter is of more importance than most communities realize. If you care about growth in your community and the lack of thoughtful planning, you owe it to yourself to read this thoughtful piece of fiction that is all too real in smaller communities in our country."