PROVINCETOWN – We found Portuguese flags from the West End of Provincetown to the East End, and all through the center of town. It is, after all, the weekend of the Portuguese Festival.
The town celebrates the Portuguese community, and the longtime fishing fleet, which has served as a kind of heart of the town for generations, and the town clearly takes pride in the connection.
The festival, features music, food, crafts, a parade, and, on Sunday, the blessing of the fishing fleet. Some say it is the best weekend in Provincetown.
– Please like us on Facebook.
For more photos from across Cape Cod, please see Scenic Cape
For more Provincetown stories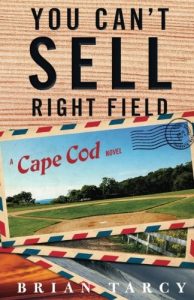 Please see, based on the true story of a Cape Cod land deal, from Cape Cod Wave: YOU CAN'T SELL RIGHT FIELD, A Cape Cod Novel